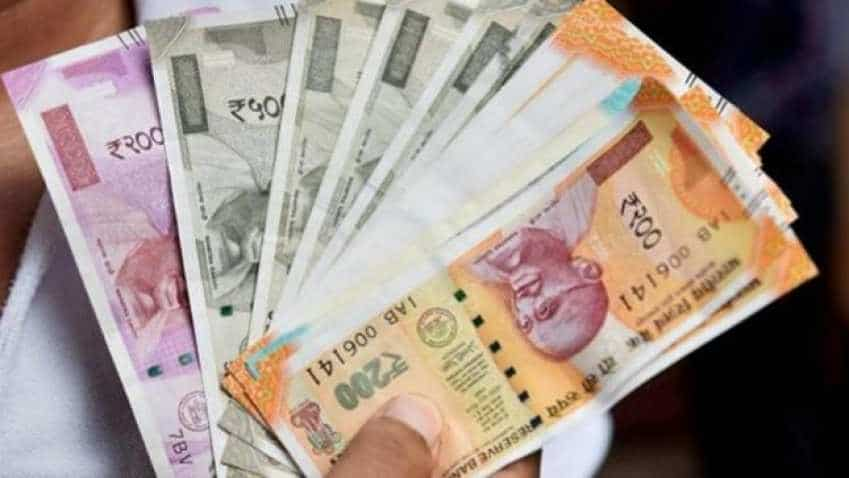 People often associate investments with long-term savings and higher returns. However, most investments are made to build a corpus for a goal. But, they can also be used to generate a steady regular income. There are many such investment options like Post Office Monthly Income Scheme, Senior Citizen Savings Scheme and Mutual Funds Monthly Income Scheme (MIP). Most of these investment options are safe and offer safe returns. Here is all you need to know about investments that offer regular income:
Post Office monthly income scheme (POMIS): It is a five-year investment plan with a maximum limit of Rs 4.5 lakh under single ownership and Rs 9 lakh under joint ownership. Currently, the scheme offers 7.7 per cent interest rate per annum which is revised in each quarter. For example, if one invests 2 lakhs, the person will get Rs 13,00 per month as interest. Mumbai-based tax and investment expert Balwant Jain said, "As this scheme offers an assured income every month, the investors who need money at regular intervals can opt for this scheme." There are not much risk and reward factors in this scheme, he said.
Senior Citizens Savings Scheme (SCSS): This scheme offers a regular stream of income to senior citizens. The investment is safe and has tax saving benefits too. One can opt for this scheme only after the age of 60 years. Defence personnel with a minimum age of 50 years can go for this scheme. Retired people who have opted for the Voluntary Retirement Scheme (VRS) between 55 years and 60 years of age can also opt for this scheme. Currently, this scheme offers an 8.3 percent interest rate and the rate is revised in every quarter. This is also an assured income scheme. The investors can get a fixed sum every month on the amount and at the end of the policy tenure, they will get their principal amount back. Jain said this scheme is good for risk-averse investors who need an assured sum after retirement.
Varishtha Pension Bima Yojana: This is a single premium scheme for senior citizens. The investors start receiving income in their chosen term from the very next month of the investment. The interest rate of this scheme is revised in every quarter. The investors generally get an interest rate of above 8 per cent and can put a maximum amount of Rs 15 lakh for 15 years period. This a safe investment avenue, as they get assured income monthly, quarterly or 6 monthly basis in the pre-determined term.
Watch this Zee Business video here:
Mutual Funds Monthly Income Scheme (MIP): This is a market-linked scheme, which anyone can opt for. This scheme does not guarantee any assured monthly or quarterly sum. It is a debt mutual fund scheme which invests 15-25 per cent of the total fund in equities and rest of the amount in debt instruments. MIP mutual funds offer regular income in the form of monthly, quarterly, half-yearly dividend payouts.
Returns from MIP can be volatile, may suffer losses, and at times, may not pay any dividend at all. However, these mutual funds can offer higher returns than the traditional plans, Jain said.